I went on a field trip Thursday morning as part of the National Farm to Cafeteria Conference here in Portland, and had the chance to visit two urban farm sites here in the city, and another just a short hop up the road out on Sauvie Island. This was the 4th National Farm to Cafeteria Conference, hosted by the Community Food Security Coalition and the Farm to School Network.
I was also on Friday's Social Media panel at the conference along with the most awesome Debra Eschmeyer of the National Farm to School Network and the Center for Food & Justice at Occidental College, who also frequently blogs at the Ethicurean; and Nicole de Beaufort of Fourth Sector Consulting. More about that in a future diary very soon, for now I want to share some pictures (and etc...) from the field trip.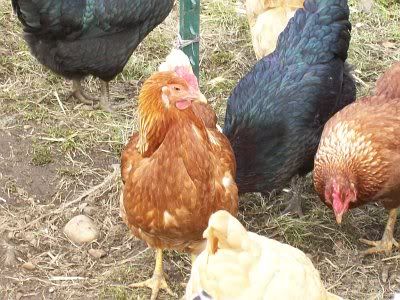 Crossposted from La Vida Locavore...
Our first stop was at Zenger Farm right here in SE Portland, a few miles east of where I sit typing. A century-plus old working urban farm, the site sits on what was once the Mount Scott Dairy. Today the land is owned by the City of Portland's Bureau of Environmental Services, and is operated by a great non-profit -
Incorporated in 1999, Friends of Zenger Farm is a non-profit farm and wetland in outer southeast Portland dedicated to promoting sustainable food systems, environmental stewardship and local economic development through a working urban farm. Friends of Zenger Farm utilize the combination of a 10-acre wetland adjacent to the 6-acre organic farming operation to provide unique experiential learning opportunities for youth, farmers and families in subjects such as sustainable agriculture, wetland ecology, food security, healthy eating and local economic development.
Off the bus, and onto the farm!
Protected wetlands -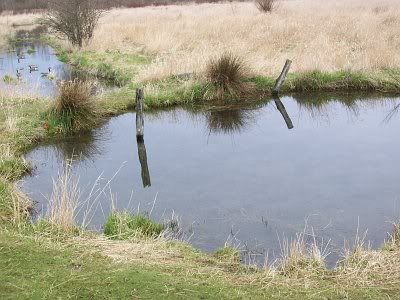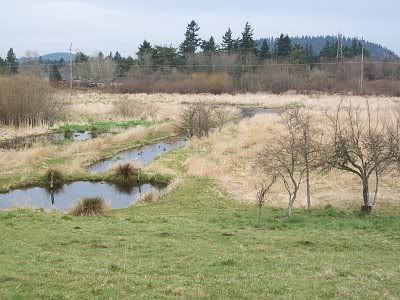 Let's go check out what's growing -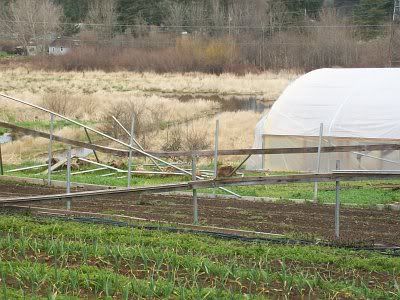 Mmmm, garlic!
And some of this! Which I didn't catch what exactly was in there, but I grabbed a few pieces right out of the ground and ate it anyways. Great stuff! Whatever it was, lol...
Let's go check out some chicks! First, however, we've gotta make it past these guys. The 2009 BCS National Champion Oregon Ducks are taking the field!
(yeah, I know - geese, whatever...)
Ah, here we go!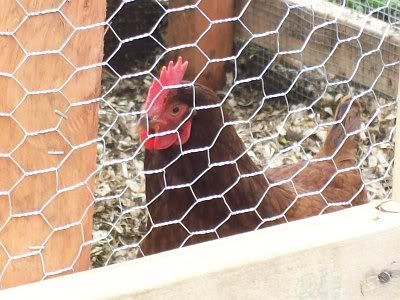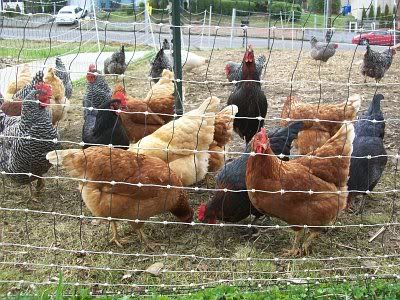 Moving on now, let's head to the Learning Garden Laboratory -
Portland State University's Learning Garden Laboratory (LGL) is an on-ground garden education program at the former 12-acre Portland Public School Green Thumb site. The project involves Portland Public School students, PSU teacher-training graduate students, and community members in hands-on learning activities focused on food, nutrition, food culture, and agriculture.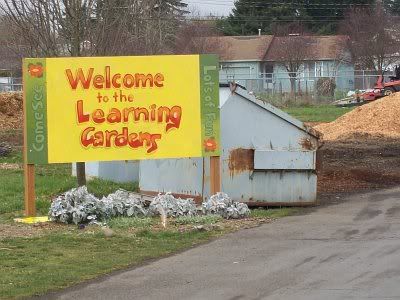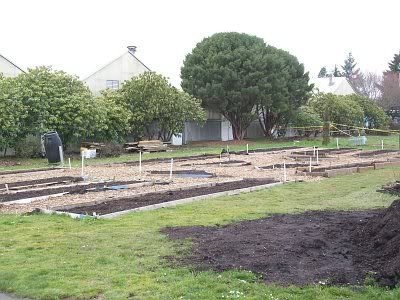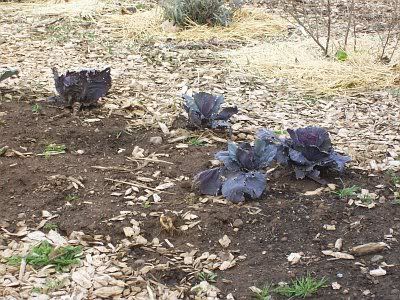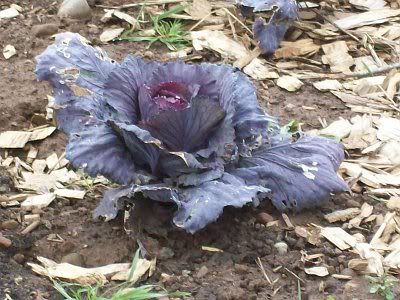 Let's head into the greenhouse -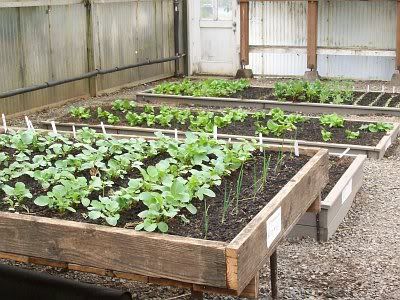 Now, I may have paid much more attention back in school if our blackboards looked like this!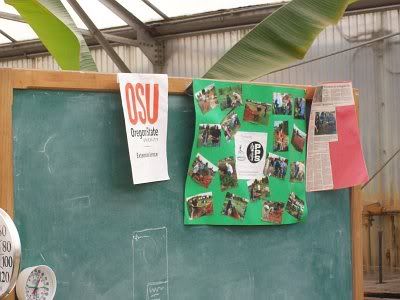 Okay, on to our third and final stop. Loooooong bus ride from SE Portland up to Sauvie Island, but it's worth it! Meeting up with our hosts, the Sauvie Island Center -
Through the nonprofit's many programs and the very real acts of growing, preparing and eating food, Sauvie Island Center provides the Portland area with educational and cultural events, open space and a connection to the land. These experiences help foster a better understanding of how the natural world sustains us and promotes the environmental and social well-being of our communities.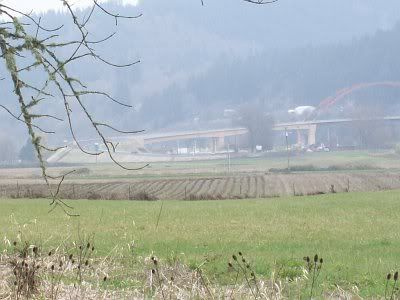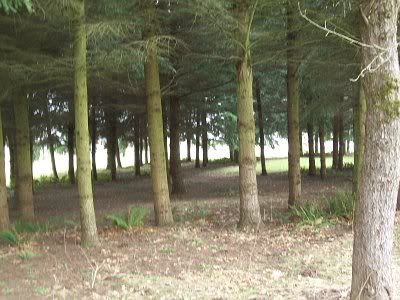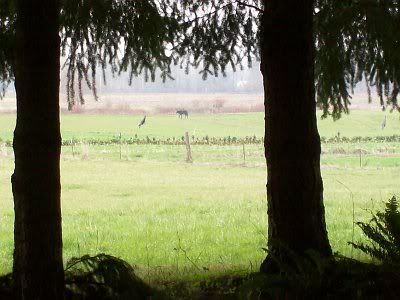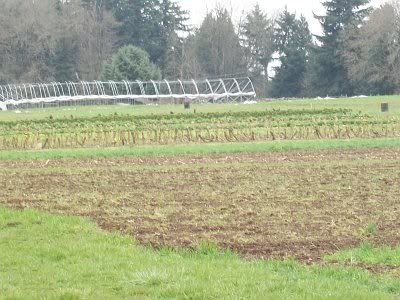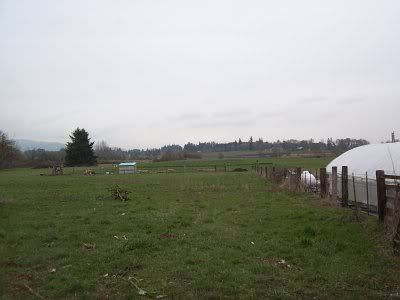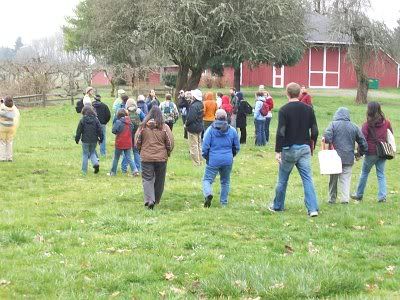 And, that's it for now. Trip's over.
But just because? Leaving Sauvie Island, and one last shot.
Reason #47,628,934 why I love Oregon -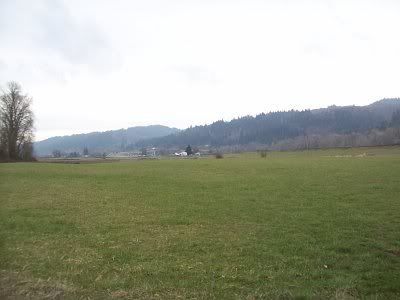 Until next time...